Red Pepper Jelly Cornbread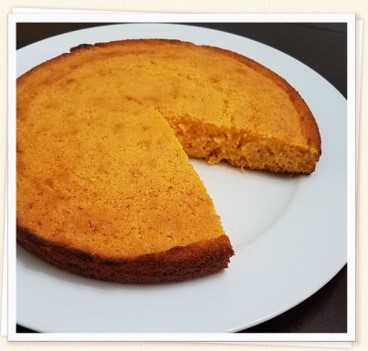 Ingredients:
1 1/2 cup Cornmeal Mix
1 cup Buttermilk
1 Egg
8 tablespoon Braswell's Red Pepper Jelly
1 tablespoon Butter
Directions:
Preheat the oven to 450.
Measure 1 1/2 cup of corn meal mix into a bowl.
Using a liquid measuring cup pour buttermilk and add egg into the cup as well.
Mix buttermilk and egg together.
Pour the liquids into the cornmeal mix and stir or whisk until fully incorporated.
Add the Red Pepper Jelly to the mixture and stir well.
Take 1 tablespoon of butter and place it into an 8-inch pan.
Place the pan into the oven until the butter melts.
Pour the batter into the pan
bake for 20 minutes.