Lemon-Mint Italian Ice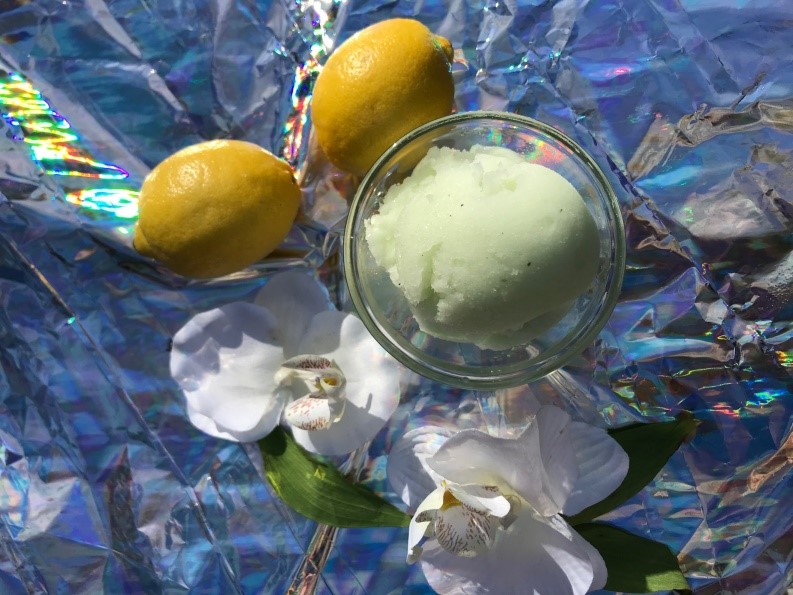 Ingredients:
4 cup Water
1 cup Braswell's Mint Jelly with Leaves
1 cup Sugar
3/4 cup Fresh Lemon Juice
Directions:
In a large pot over high heat, whisk together the water, mint jelly, and sugar until the mint jelly and sugar go into solution. Remove from heat. Add the lemon juice to the solution, pour it into a 9 inchx13 inch dish, and place it in the freezer. After 2 hours in the freezer, mix the now slushy-like solution with a fork. Repeat the step each hour for up to 6 hours. During the last mixing, or before serving, use an immersion blender (or blender) to blend the ice into a snow-like texture. The Italian ice is now ready to be served!