Truffle Mustard Chicken Quesadilla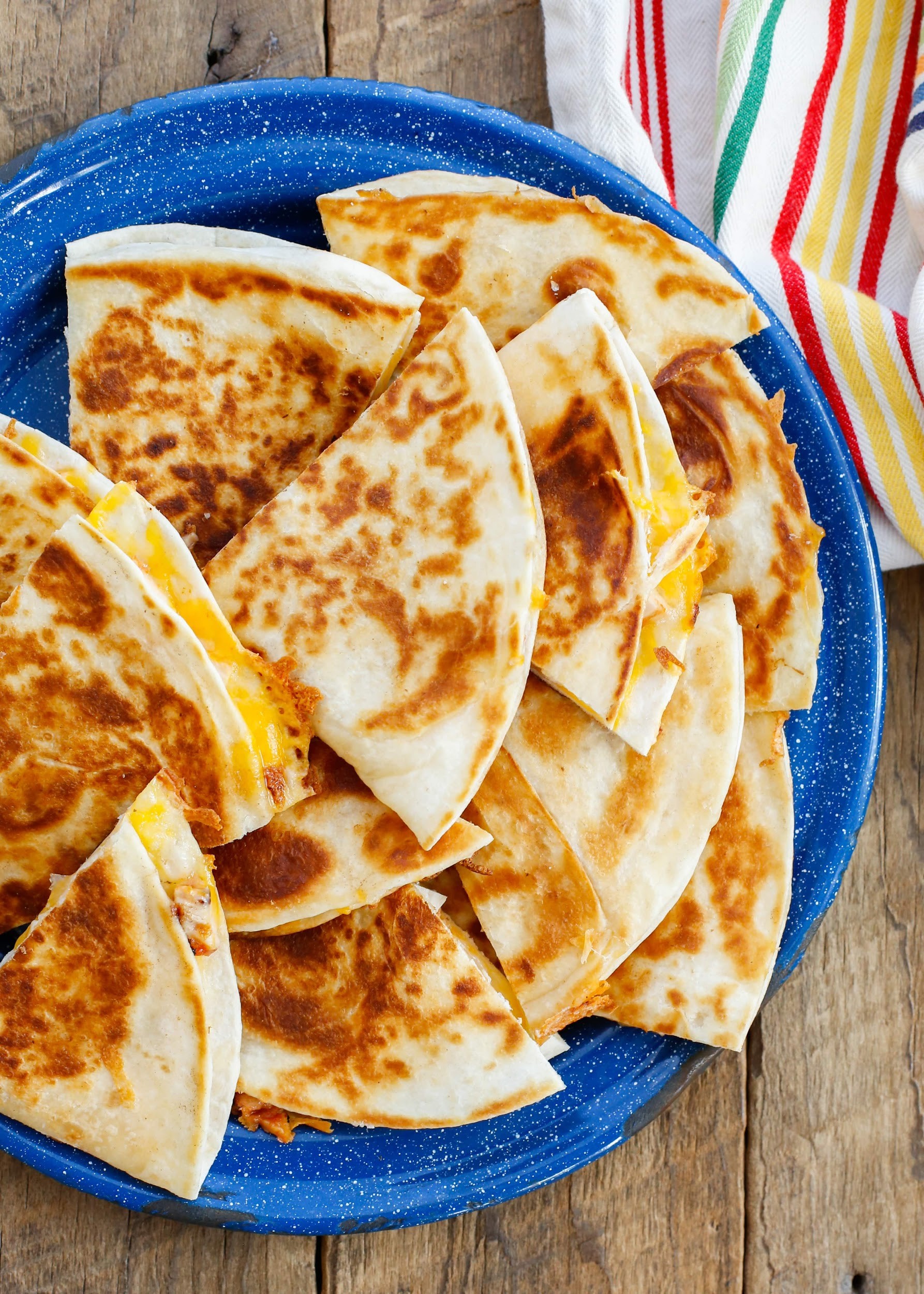 Ingredients:
1 Flour tortilla
1 tablespoon Braswell's Truffle Mustard
1/2 cup shredded sharp cheddar cheese
1/2 cup shredded chicken
Directions:
Prepare shredded chicken as desired. Pre-heat a medium-sized pan over medium heat. On the flour tortilla, evenly spread the truffle mustard and sprinkle on the cheddar cheese and shredded chicken. Place the tortilla on the heated pan faced open and when the cheese begins to melt, gently fold the tortilla in half with a spatula. Cook each side until brown. Remove from the pan and allow it to cool for 3 minutes, cut in half and enjoy!